Professional House Cleaning & Maid Services in Kitchener
Luxoclean is a professional cleaning company located in Kitchener, Ontario. We are dedicated to providing house cleaning services & maid services that keep your home clean and tidy.
Kitchener House Cleaning Services
Luxoclean is a locally owned and operated cleaning company based in Kitchener, Ontario, and have built a reputation for their high-quality house cleaning services. Specialising in house cleaning services, Luxoclean is a team of professional cleaners that are dedicated to providing cleaning solutions to meet the specific needs for residents in the Kitchener area.
Recurring Services – Get discounts when you schedule weekly, bi-weekly and monthly services
Thorough Cleaning – We pay attention to detail to clean every nook and corner of your home
Professional Staff – We employ only friendly and respectful personnel with the proper experience
Additional Services – Select from a variety of cleaning options and extras on our online form
Quality Control – We've appointed a Quality Agent Specialist to ensure customer satisfaction
Homeowners in Kitchener trust the professional and efficient house cleaning services provided by Luxoclean to keep their homes in pristine condition, especially when out-of-town visitors come during major events in the city, including Oktoberfest and the Kitchener Blues and Multicultural Festivals.
Extra Cleaning Options Available
Complete Kitchen Cleaning Service
Detailed House Cleaning in Kitchener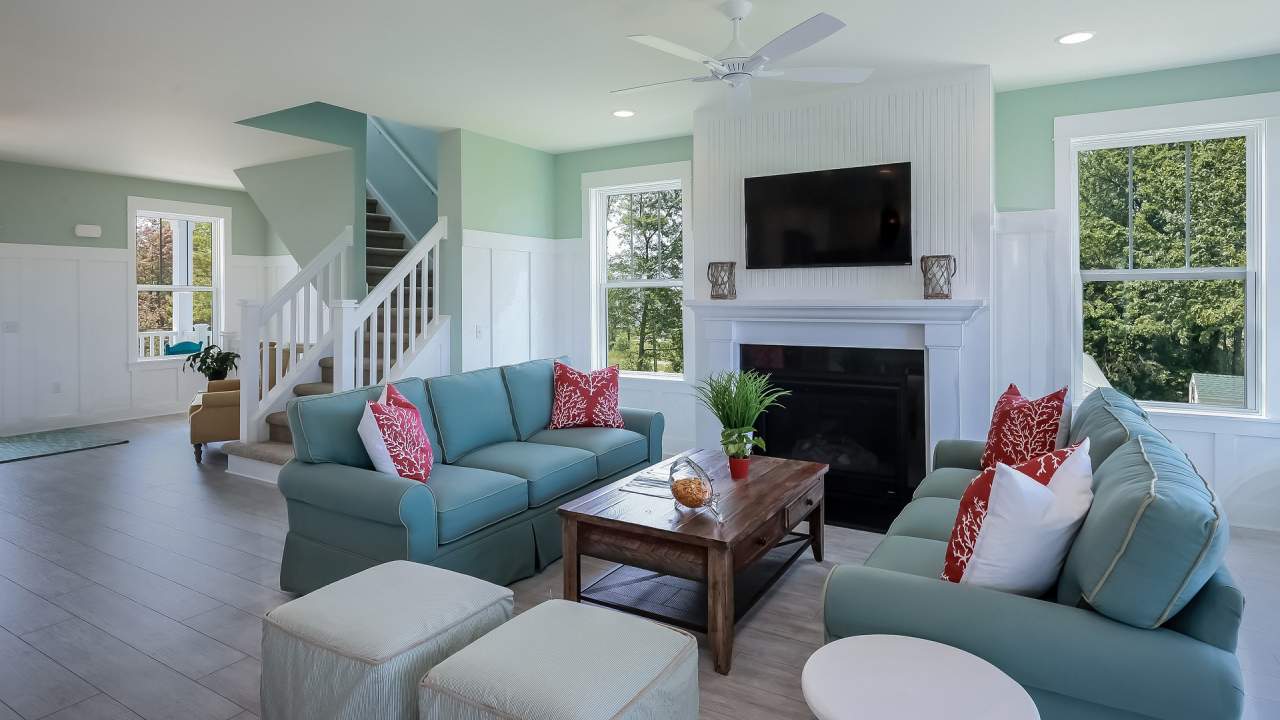 Professional House Cleaning Services in Kitchener
Luxoclean's attention to detail and commitment to customer satisfaction has made us a top choice for professional house cleaning services in Kitchener. We're dedicated to ensuring your home is cleaned to your satisfaction before we leave. To ensure that nothing is missed, we've employed a Quality Agent Specialist who conducts a detailed checklist during each cleaning. If you live in the Kitchener area and want the best quality home cleaning services, we are the right cleaning company for you.
Reasons To Choose Luxoclean
Insured & Bonded
Comprehensive property damage protection insurance for both customers and employees for your peace of mind.
Kitchener Cleaning Professionals
Trained and experienced staff are equipped with all the necessary cleaning supplies and solutions to properly clean your home.
Quality is Our Top Priority
We are committed to the highest standards of cleanliness and offer guaranteed customer satisfaction for all customers.
Supportive Customer Service
We endeavor to provide a positive experience for all of customers, whether on the phone, in person, or online.
Instant Online Quote
Get an instant quote effortlessly with our user-friendly online booking form. Select only the services that you need.
Flexible Scheduling in Kitchener
We offer the flexibility to book or reschedule an appointment online or by phone at any time. Schedule a cleaning now!
City of Kitchener Maid Services
Luxoclean's maid cleaning services are a popular choice for those living a busy lifestyle in the city of Kitchener. We offer a variety of maid services that range from basic cleaning tasks to a full deep cleaning and can be tailored to meet your requirements, such as oven cleaning, inside fridge cleaning, inside micorwave cleaning, bathroom cleaning, washing floors, and more.
Our working hours are available every day of the week to meet your busy schedule and can be done regularly on a weekly, bi-weekly and monthly basis. We hire only professional maids and cleaners, so you know that you are in good hands and will come home to a spotless and clean home whenever we're there.
Schedule a House Cleaning Service in Kitchener
Booking with Luxoclean is easy with our customizable online form. Choose a schedule that is convenient for you and select only the cleaning services you want to get a detailed instant quote. If you require recurring weekly, bi-weekly, or monthly house cleaning services, we have a solution to fit your needs and keep your home looking its finest.
Contact Us online or call us to arrange an appointment that works for you.
Read Our Customer Reviews
Read our featured testimonials from happy customers and home owners that were more than satisfied with Luxoclean's house cleaning & maid services in Kitchener, Ontario.
I highly recommend Luxoclean. They are friendly, punctual, hard working and so thorough. They truly went above and beyond. They are the best cleaning service I have ever used. I have scheduled biweekly house cleaning with them. Thank you so much Luxoclean
Homeowner - Pioneer Park, Kitchener
Luxoclean did a great job with our house cleaning and even reached some spots the other cleaning companies have missed. They were very professional and showed up right on time.Overall very happy with the experience.
Homeowner - Highland West / Beechwood Forest, Kitchener
I tried to clean the stains myself but it wouldn't come out. I called these guys and wow the results were unreal. No more stains. Even the pictures aren't doing the results justice because of the lightning. Well done gents.
Homeowner - Bridgeport Kiwanis Park, Kitchener
I am glad that I have chosen Luxoclean for our MoveIn cleaning. They showed utmost care like their house and cleaned everything very well and neat including appliances. I really appreciate their skills and care. Kudos. Keep it up. Thank you for your wonderful service.
Homeowner - Forest Heights, Kitchener
I booked a deep cleaning to my house. They did an amazing job. I will definitely be using them again. Thank you again!
Homeowner - Grand River South, Kitchener
Very extremely professional crew, good prices!! I really liked their booking process. I'm really happy with the cleaning results they did to my hair salon (steelo studio and spa). I will definitely be booking again and I highly recommend them.
Homeowner - Country Hills, Kitchener
I scheduled a deep cleaning with Luxoclean, and they came in and did an excellent job. They were extremely friendly, and I appreciated the fact that it was cleaned and well-organized. The prices are very reasonable. I was referred by a friend, and I would also highly recommend this Housekeeping service. Honestly just do it, best money spent!
Homeowner - Kingsdale, Kitchener
Our Frequently Asked Questions
Get answers to the questions you have for Luxoclean instantly by reviewing our Frequently Asked Questions about Kitchener house cleaning & maid services.
You can visit our
booking page
and customize your cleaning for your house or apartment by filling up the forum and get an instant price and select date and time. You can also give us a call at
(226) 808-3368
or live chat with us on our website.
It's totally up to you if you would like to stay during the cleaning duration or do what's important to you. Just make sure to leave us your key or keypad code to get your place sparkly clean.
Yes, our cleaners will provide their own cleaning tools & supplies. If you prefer the cleaners to use your own cleaning materials and tools we can do that for you.
Clean or remove blood or any bodily fluids, fire or water damage, or mold.
Luxoclean reserves the right to refuse to service a home with ANY insect infestation.
Provide any pet or children-related services, nor empty diaper pails.
Wash walls or Ceiling.
Pest Control.
Clean exterior of windows.
Patios and Garages.
Remove Rust.
Remove Paint.
Service outdoor areas.
Clean areas above the reach of our 3 step ladder.
Clean animal waste or litter.
Move or lift items over 20lbs.
Toys, Books, and documents.
Yes, we offer recurring cleaning on a weekly, bi-weekly, and monthly basis.
We service Kitchener-Waterloo, Cambridge, and the surrounding Areas.