Luxoclean House Cleaning
Contact Luxoclean for professional home cleaning services in the Kitchener, Waterloo, Cambridge and surrounding regions. Let us do the cleaning, so you can get back to what's important for you.
House, Apartment & Residential Cleaning
There's no space like a clean home, and Luxoclean can make it happen! Get your residential space cleaned from top to bottom with our professional cleaners.
On Time & Reliable
General & Deep Cleaning Options
Vacuuming & Mopping
100% Satisfaction Guaranteed
Let Luxoclean do the dirty work refreshing and renewing your personal living space. Our team of trained professionals will work to clean your house or apartment from top to bottom, ensuring that it is cleaned to your satisfaction.
Enjoy a consistent cleaning experience from our team of cleaners. Whether you choose a one-time, weekly, or bi-monthly cleaning schedule, our cleaners will meet your expectations with a reliable cleaning experience every time.
Let our expert cleaners tailor your cleaning requirements when cleaning your home. Find time to focus on what matters to you, while we clean and transform your home into a cleaner living environment for you and your family.
One-Time/Weekly/Bi-Weekly Cleaning
Residential, Home & Apartment Cleaning
General & Deep Cleaning Options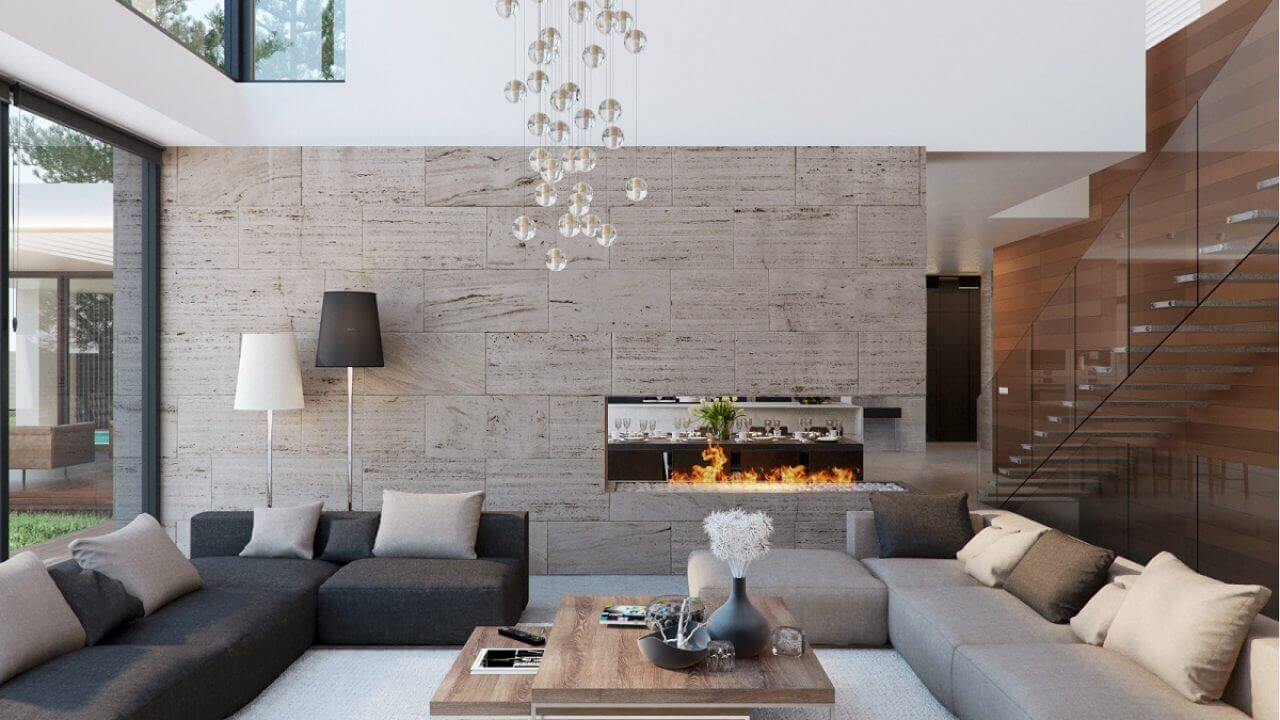 Start To Finish House Cleaning
When your hire Luxoclean, we will work to clean your home or apartment until it is completely clean from top to bottom. We aren't satisfied with our cleaning job until you are, which is why we provide a 100% satisfaction guarantee on all of our cleaning services. Get peace of mind knowing our team of licensed cleaners are trained and insured to be in your home and getting the job done.
Whether you live in Kitchener, Waterloo, Cambridge or the surrounding regions, Luxoclean can provide you with a cleaning solution to refresh and renew your property with a deep cleaning.
See Our Before & After Cleaning Service Photos
Discover the benefits of a professional cleaning company that goes the extra mile to get those tough-to-clean areas. Luxoclean leaves a lasting impression on every customer that chooses them for home cleaning services.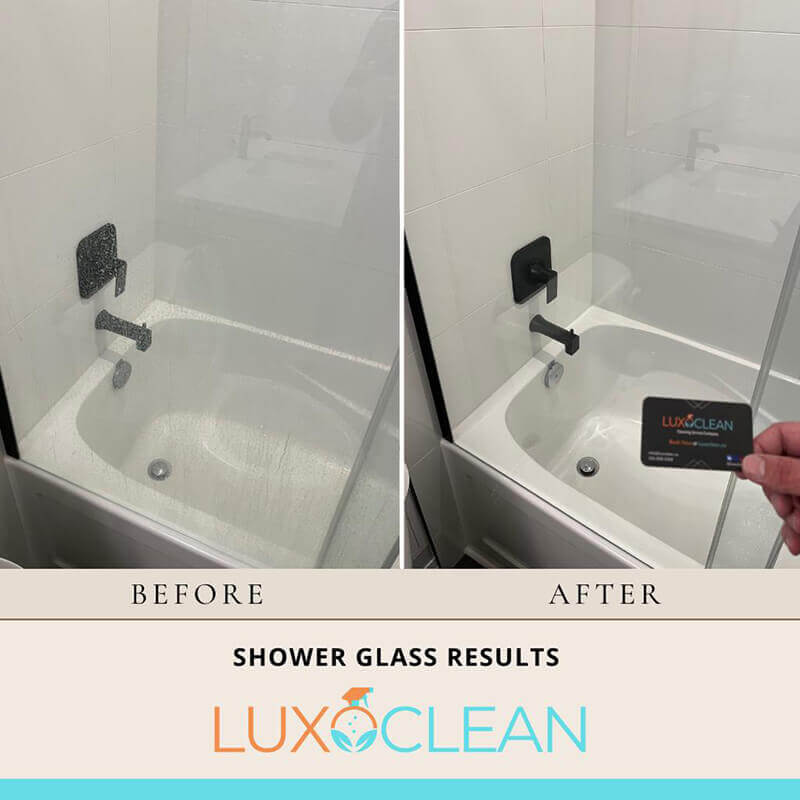 Clean though to remove bathroom stains from shower windows.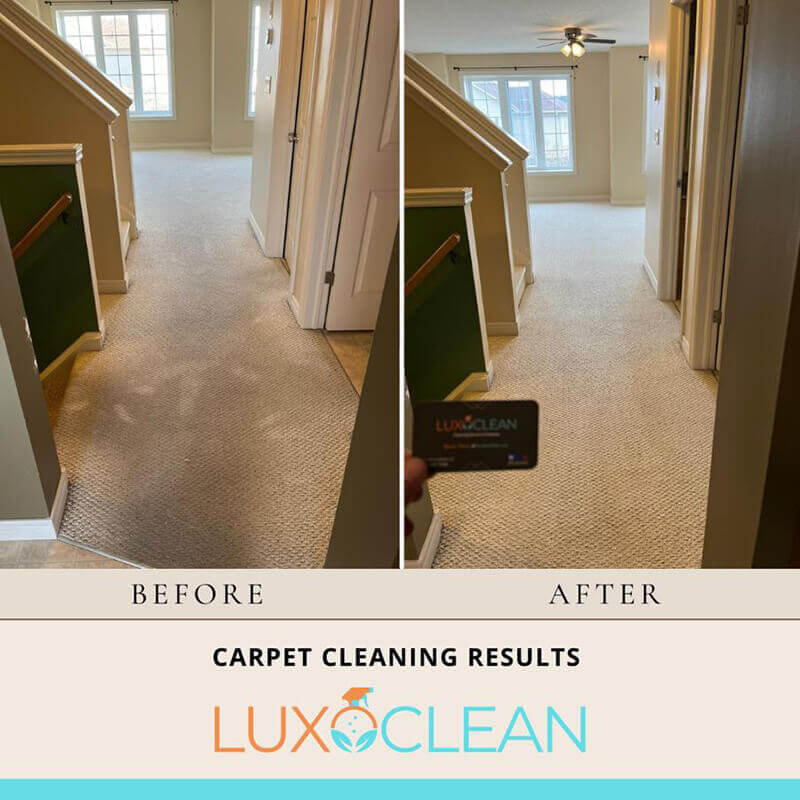 Refresh your carpet with hallway carpet cleaning.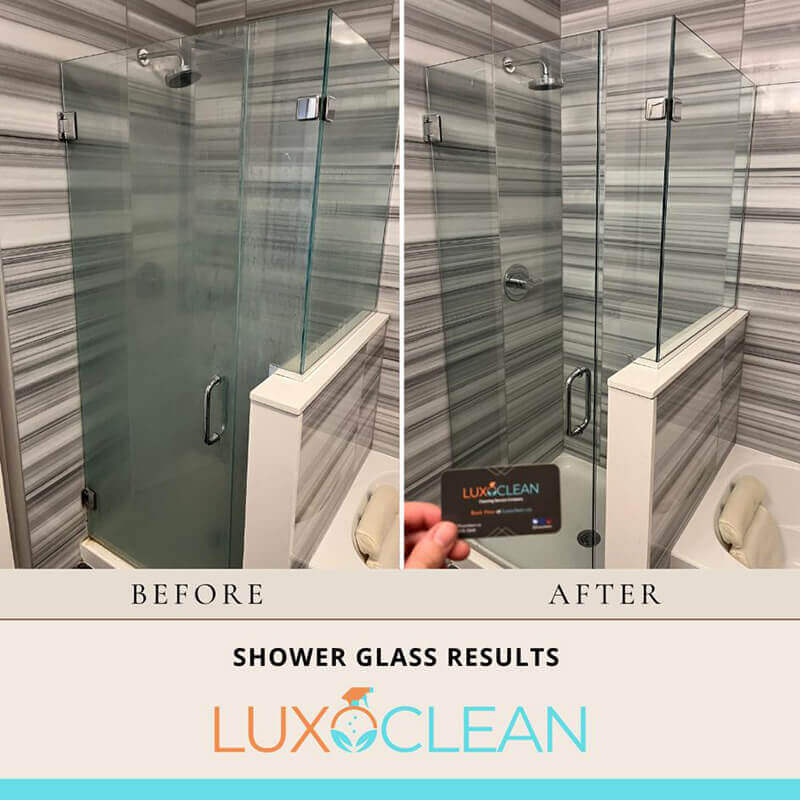 Eliminate hard to remove water stains from your walk in shower.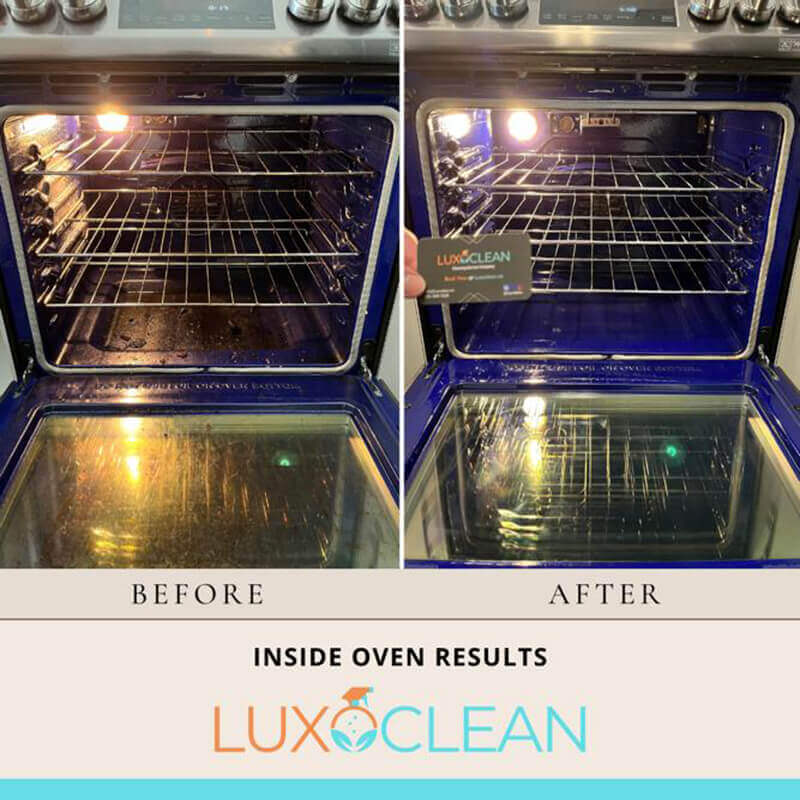 Remove tough to clean grim from your kitchen oven!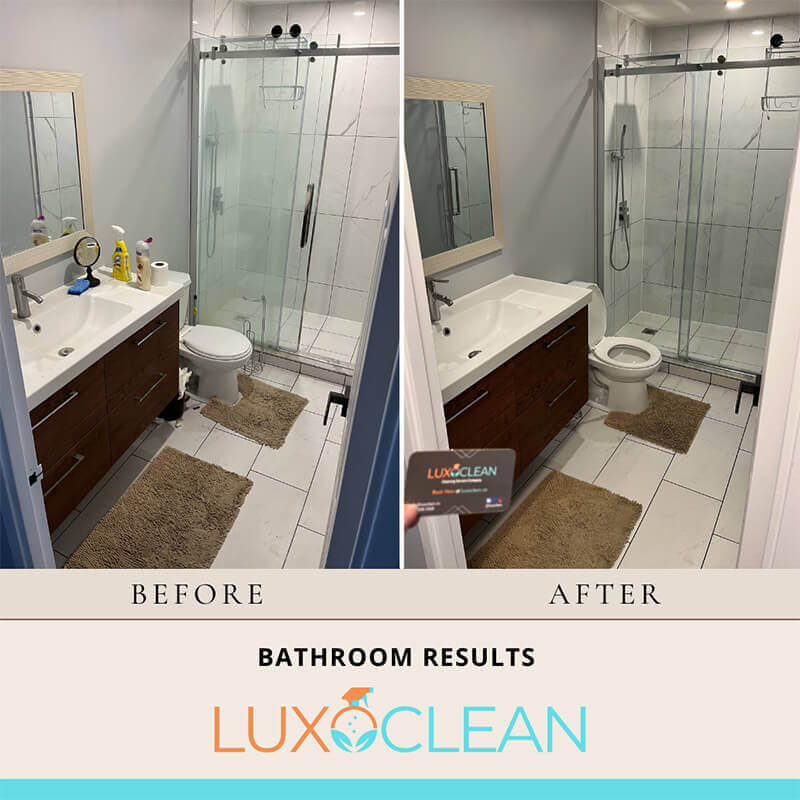 Make your entire bathroom sparkling clean.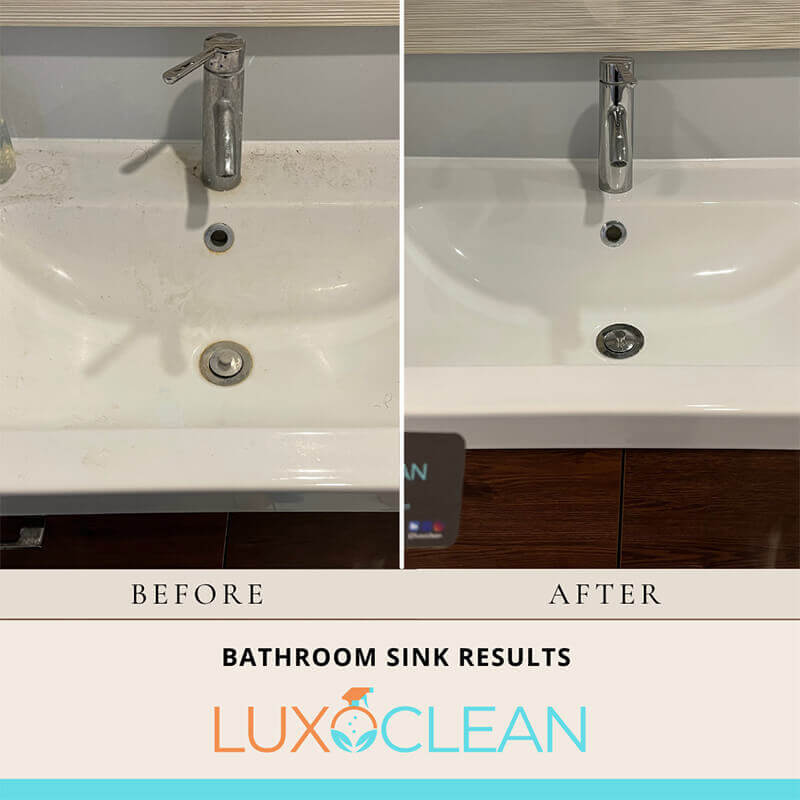 Get your bathroom sink and faucet in like new condition.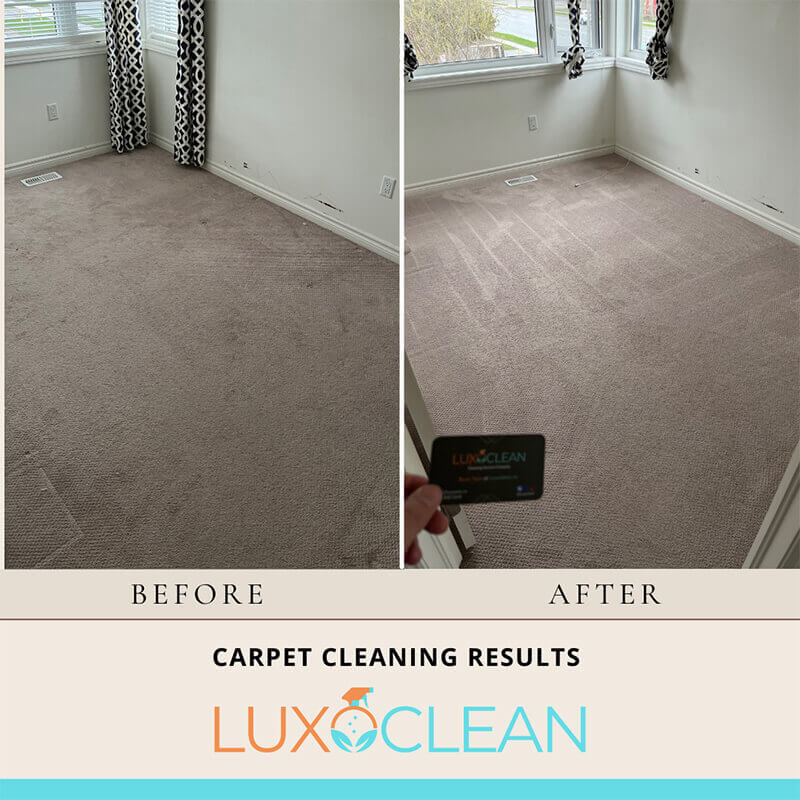 Professional carpet cleaning for all your bedrooms.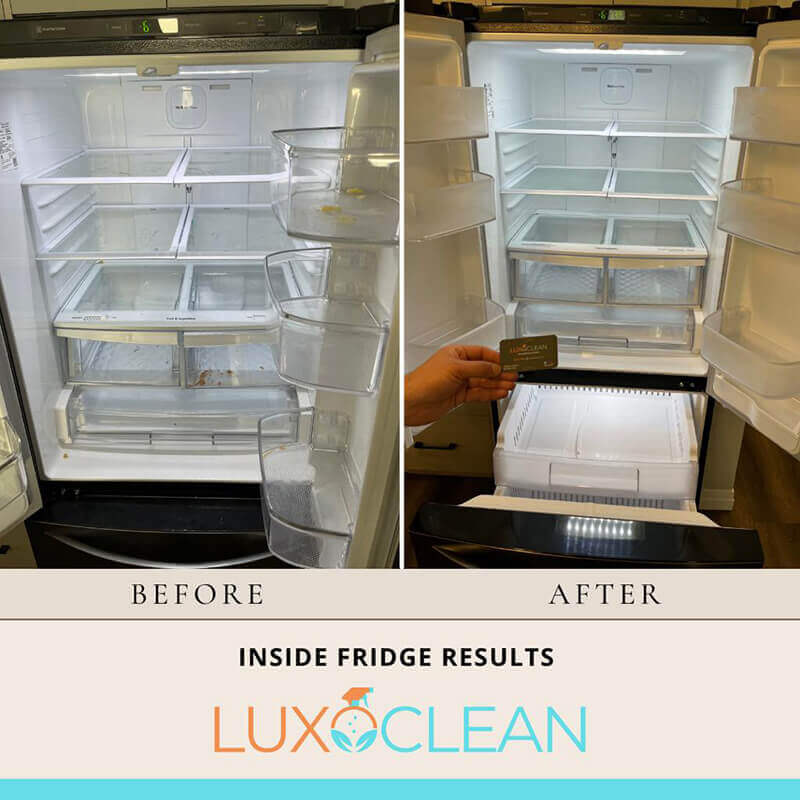 Eliminate odor and stains from your kitchen fridge.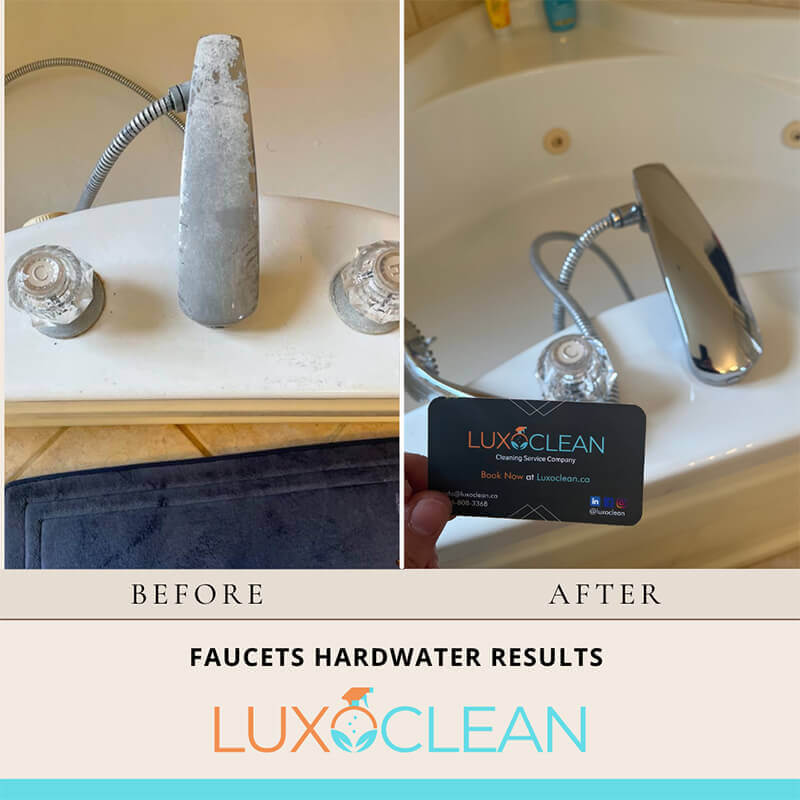 Remove calcium buildup and grim from your bathroom faucets.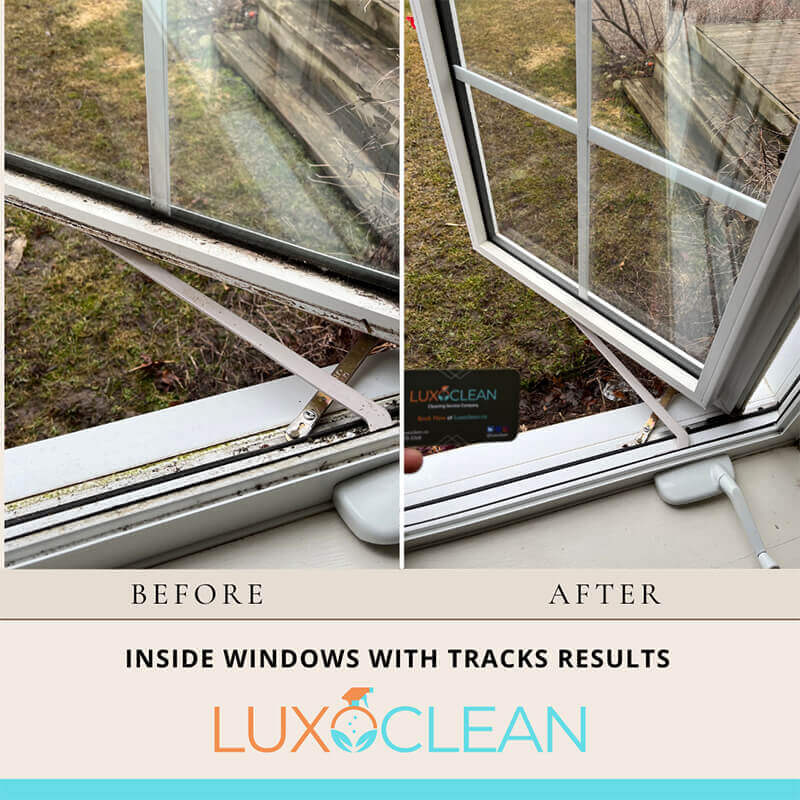 Get rid of unwanted mold and mildew from your window sills.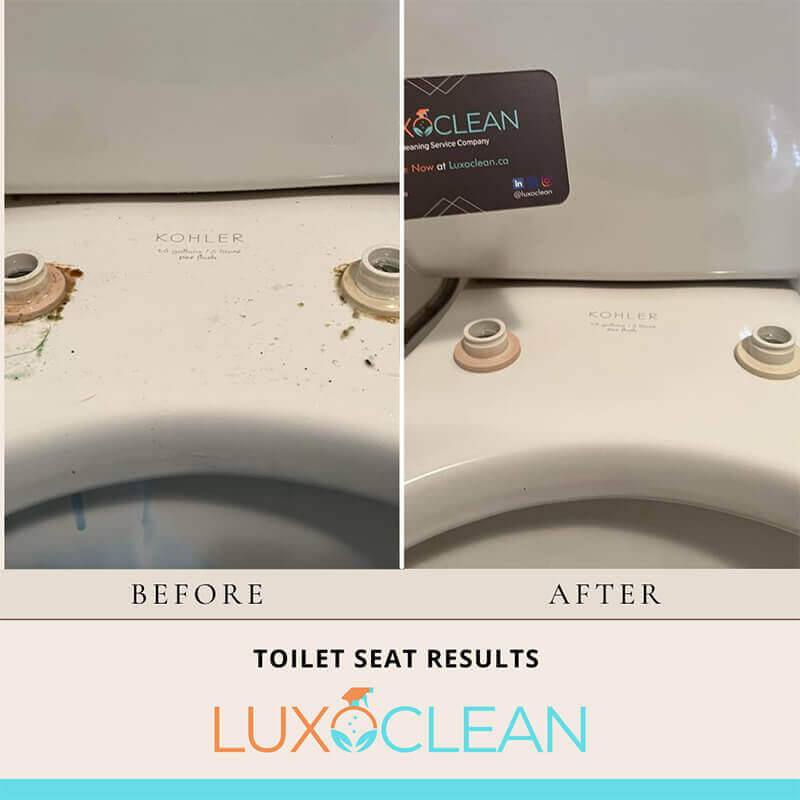 Sparkling clean bathroom toilette cleaning results.