Move In / Move Out Cleaning
Get worry free move in / move out cleaning services for your home or apartment in the Kitchener, Waterloo, Cambridge and surrounding areas.
Move In & Move Out Cleaning Services from Luxoclean
A clean home is like no other, and Luxoclean can help you achieve that! Our experienced cleaners can thoroughly clean your home from top to bottom.
Prompt and Dependable
General & Deep Cleaning Options
Mopping & Vacuuming
100% Satisfaction Guaranteed
We'll clean and organize your home so you can spend more time doing the important things, while we take care of the dirty work.
If you hire Luxoclean, we promise to scrub your home or apartment till it shines. Whether you are moving in or out, we guarantee that you will be pleased with the results of our apartment cleaning services. Your home is in good hands with our qualified cleaning crew, bonded and insured for your protection.
Whether in Kitchener, Waterloo, Cambridge, or the surrounding areas, Luxoclean has a deep cleaning solution that will leave your home feeling new.
One-Time/Weekly/Bi-Weekly Cleaning
Move-In / Move-Out Cleaning
General & Deep Cleaning Options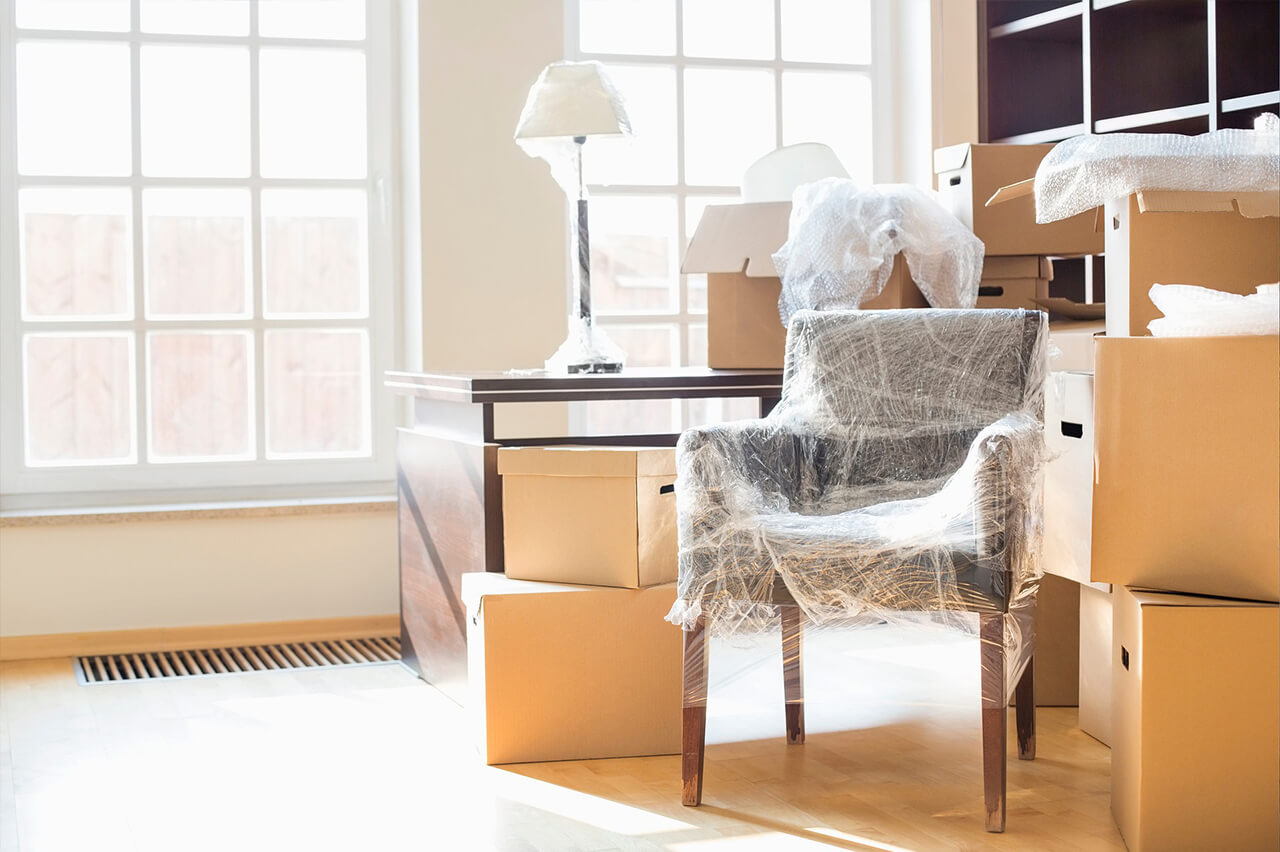 Moving In/Out Cleaning Services
When moving out of your rented home or apartment, you will likely be expected to clean the space thoroughly. If you signed a lease, you might require deep cleaning services. Hiring a professional cleaning agency to clean your rental property before you move out is a wise choice. Hiring cleaners can help you get a better price when you sell your property. The same holds for real estate management firms.
When moving, it's usual for people to neglect routine cleaning tasks. Baseboards, cabinets, ventilation fans, and home appliances fall under this category. Hiring the best local house cleaning service means you can relax, knowing they will tend to every surface meticulously. Every member of our cleaning staff has received extensive training. You may trust Luxoclean to enter your home with complete confidence because we have bonding and insurance.
Move In Cleaning Services
Get Luxoclean to clean your new place while you finish up the boxes at your old one. Since cleaning a vacant home is the easiest, you should put "Call Luxoclean" at the top of your to-do list. Our move-in cleaning service is flexible to fit your schedule and budget.
Move Out Cleaning Services
A detailed cleaning when moving out may be stipulated in the lease or purchase agreement. It could be a crucial step in keeping your security deposit safe when you move out of a rental property. Luxoclean has your back if you need 100% assurance that the cleaners will do the work correctly.
It's time to make your empty (or nearly empty) apartment or house appear even more excellent than when you initially moved in. Moving-out cleaning services are an intelligent investment for landlords and home sellers alike.
Move-In/Out Cleaning Checklist
Sweep and vacuum every room
Remove dust from baseboards
Spa cleaning includes a shower and bath scrub
Polish lavatories
Scrub the counters and the sinks
Appliances in the kitchen that need cleaning
Cleaning up the dust
What Are Some Of Luxoclean's Other Housekeeping Options?
The time it takes to go back to normal after moving in is little. We offer a wide variety of housekeeping services to meet your needs, whether you're just getting behind on your chores or want to make sure your house is always spotless.
Scheduled & recurrent home cleaning
Cleaning up after a special occasion
Exhaust & supply fan cleaning
Appliance rear-cleaning
Purifying the kitchen range hood
Disinfecting the shower/tub
Cleaning bathtub grout
Flexible and reasonably priced cleaning services from Luxoclean are yours to have when relocating or needing extra help around the house.
Why Luxoclean?
House cleaning from Luxoclean will leave you feeling happy and your new home looking spotless. The cleaning crew you hire for your relocation will go through each room and remove whatever dirt or grime they find, no matter how well it's hidden. Luxoclean is there for you whether you're moving in, out, or just searching for reliable, low-cost maid service regularly. For a free quote, contact us right now, or schedule services online.